🤩We are so excited and looking forward to seeing Elizabeth Askren as speaker and our TOA young artists, soprano Florina Dan and pianist Adelina Sabau, on the stage of TEDxZorilor, this Saturday - August 13, in Cluj-Napoca.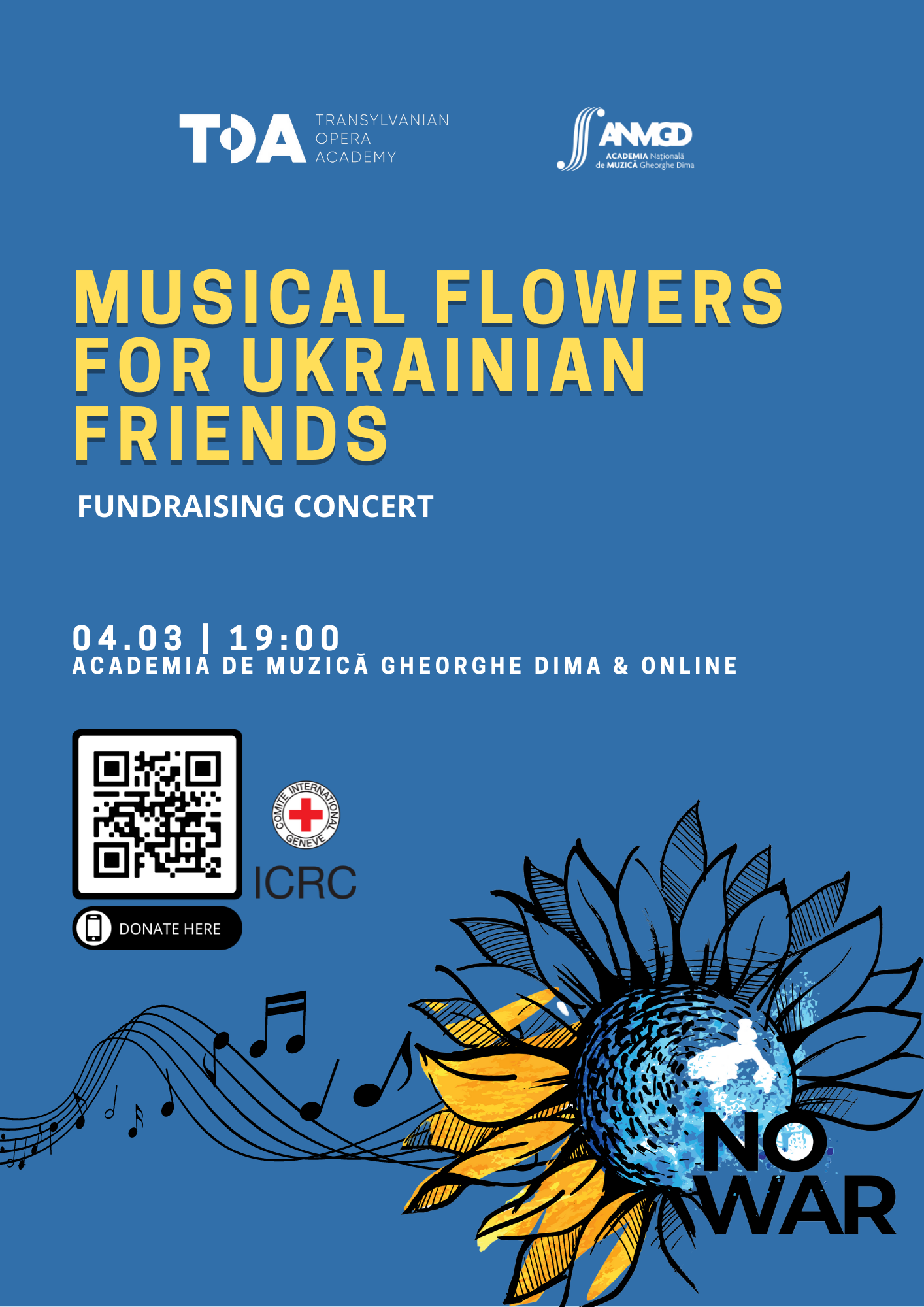 The musical family of Transylvanian Opera Academy - TOA invites you this Friday, March 4 at 7pm EET, in-person and online, to an impromptu solidarity concert organized in support of our Ukrainian friends who are in need - now.
Now, we need art more than ever to build connections, heal wounds, and preserve our collective humanity.
All donations will support the International Commission of Red Cross in Ukraine, in honor of our TOA young artist, Ukrainian/Romanian soprano Florina Dan.
Whether from the East or West, North or South, any and all donations are important.
 WHEN:
Friday, March 4th at 7pm EET (Cluj)/6pm CET (Paris)/12pm ET (New York)/11am CT (Chicago, Dallas)/9am PT (San Fransisco)
WHERE:
In-person: "Gheorghe Dima" Academy of Music, Ion I. C. Brătianu nr. 25 Cluj-Napoca, RO.
ON-line streaming: TOA-Transylvanian Opera Academy's Facebook page
 HOW TO DONATE:
- Use the QR Code provided in the poster posted in the event
- At the concert - Gheorghe Dima Music Academy
- at this link
TOA is an innovative young artists program offering international-level mentoring and performance opportunities to exceptional young talents in the field of Opera.
TOA fosters an environment of introspection, growth, and achievement for its participants. We welcome you to our program, and hope we can help you to better serve your art and your community by understanding yourself.
TOA was created by the Perennis Association in 2017 to address Romania's "talent drain", a societal phenomenon particular to post-Communist countries whereby young talents are compelled to leave their country in the pursuit of international-level education and professional opportunities.
In order to respond to this phenomenon and create an international-level opera academy in situ, TOA fosters an environment of introspection, growth, and achievement for young opera professionals in the heart of Transylvania, which will challenge its participants while helping them to successfully negotiate the transition from student to professional.
"If you are on a quest to be a better performer and artist, you are on a quest to understand yourself better."
Elizabeth Askren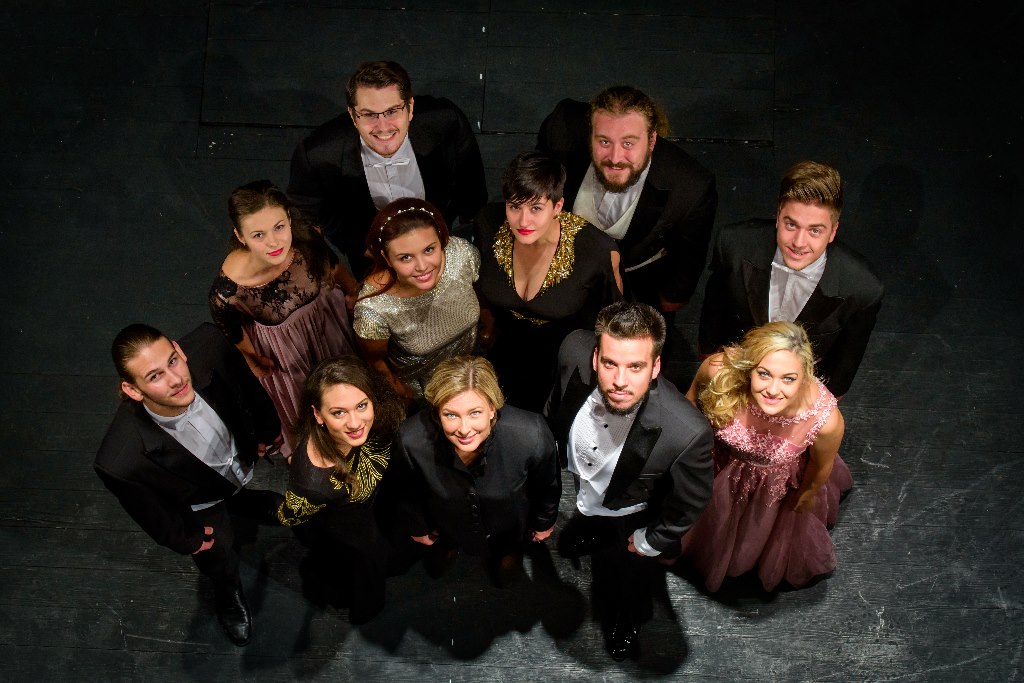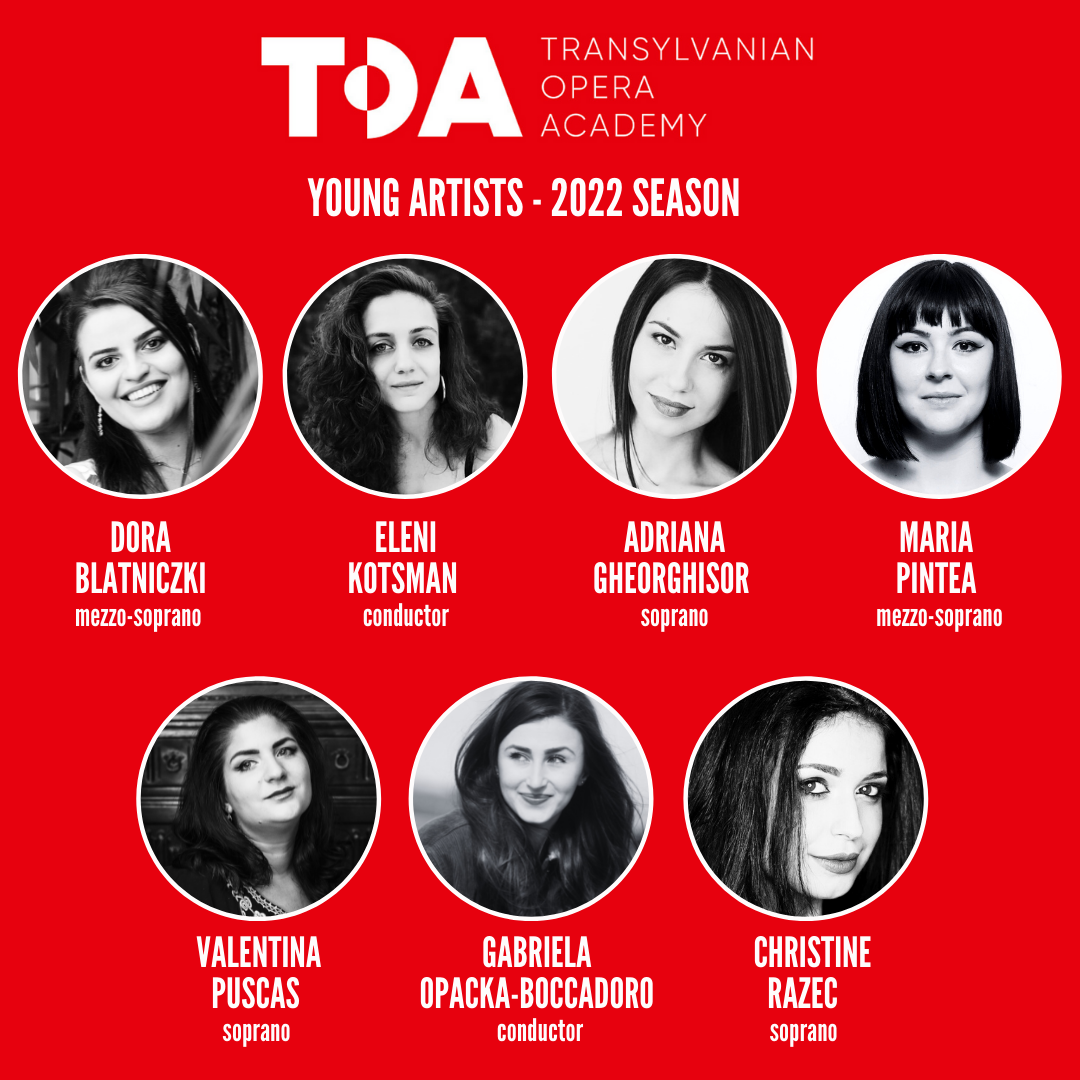 Young talented musicians from all over the world have answered TOA's call to join this season's young artist program! We were pleased to receive applications from Greece, Georgia, Poland, France, Moldova, Paraguay, Ukraine, the United States, Germany, and of course Romania.
👏The following seven selected young artists will join TOA this season: Adriana Gheorghisor (RO), Christine Razec (RO), Dora Blatniczki (RO), Eleni Kotsman (GR), Gabriela Opacka-Boccadoro (PL), Maria Pintea (RO), Valentina Puscas (RO). Stay tuned to learn more about them!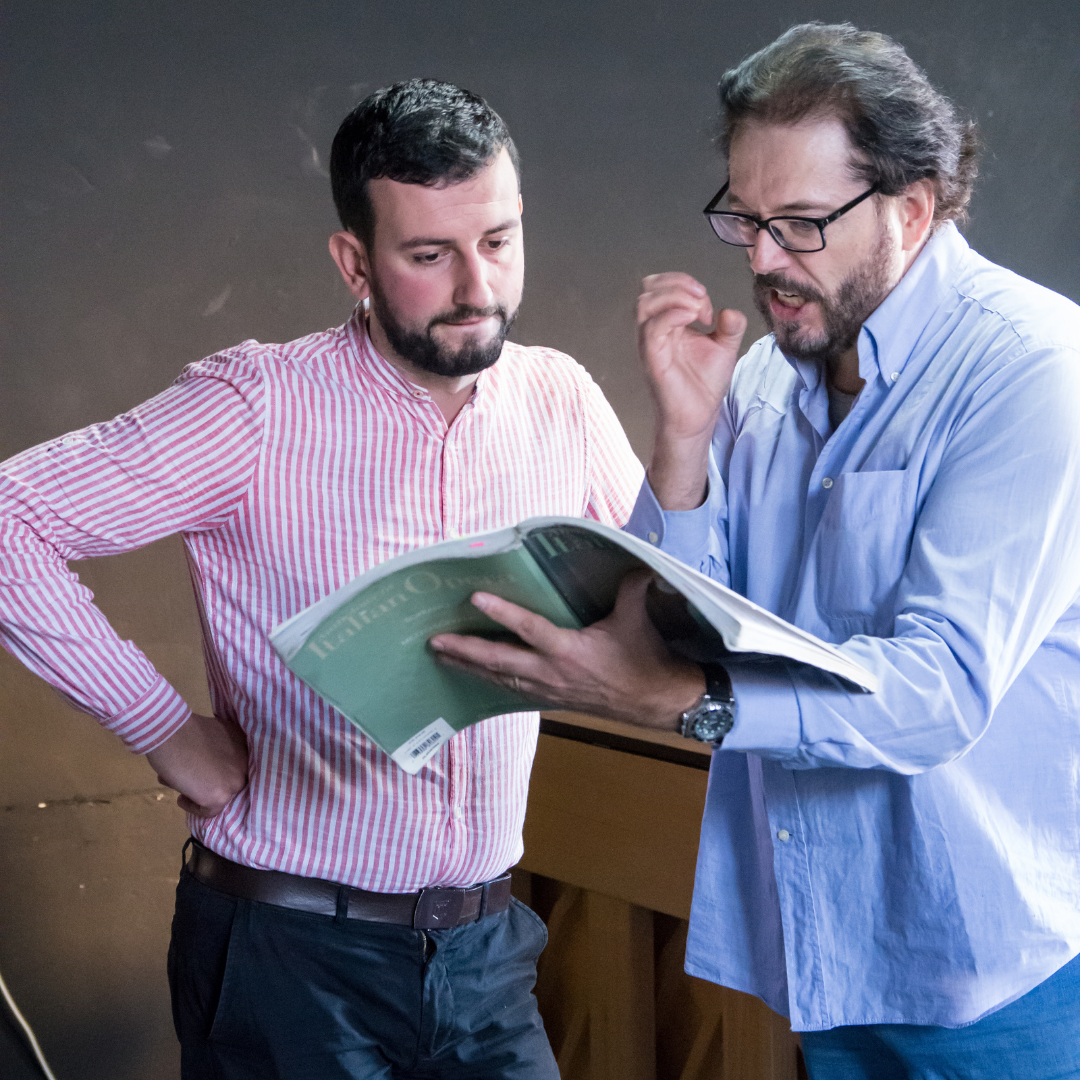 TOA provides critical training, mentoring, professional experience, and exposure via:
Showcases
Festivals
Apprenticeships
Auditions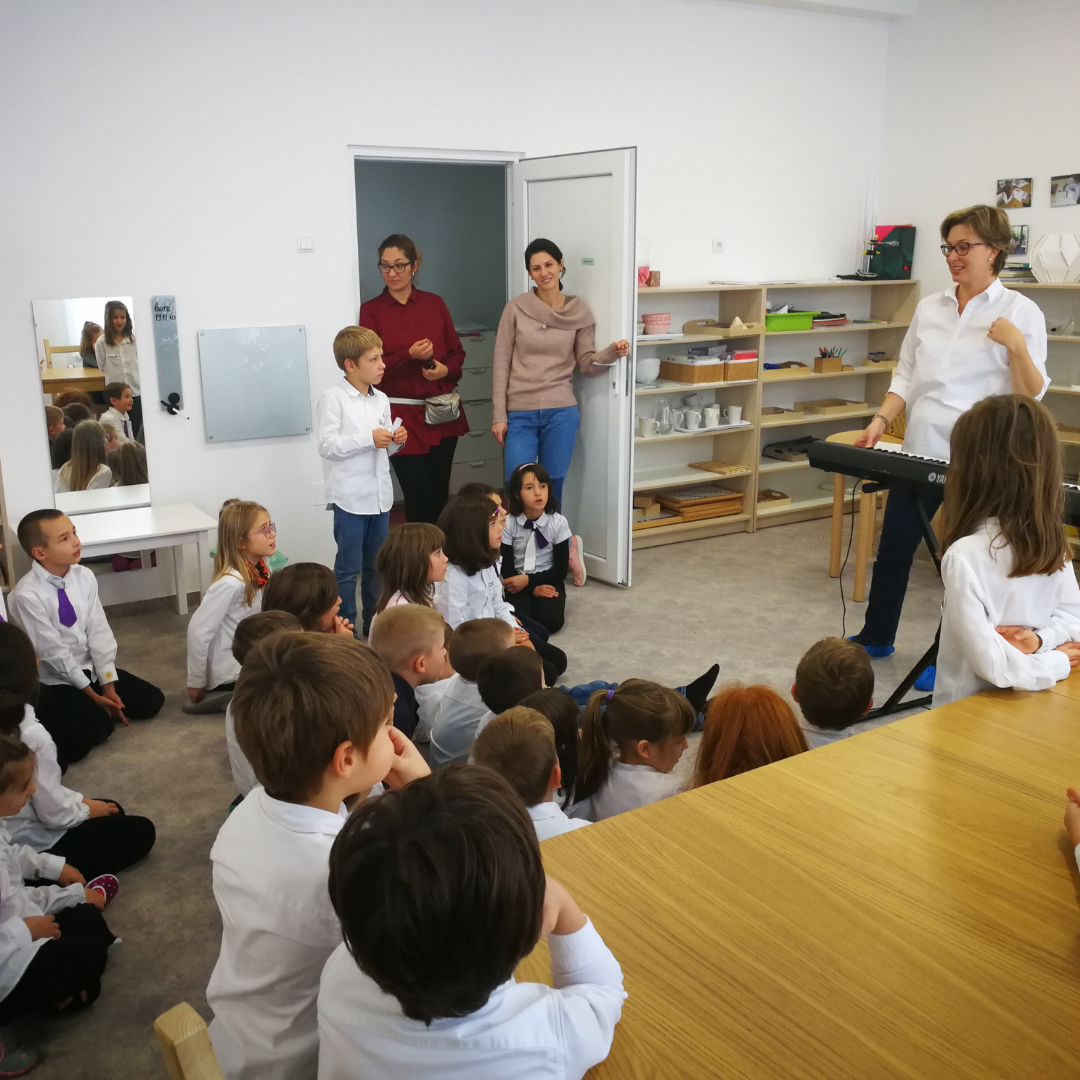 TOA gives back to our community, forming valuable ties with new and marginal publics through mini-series such as:
"Me and My Instrument" (MeMI)
"Muzica din suflet"
"Guerilla-concerts"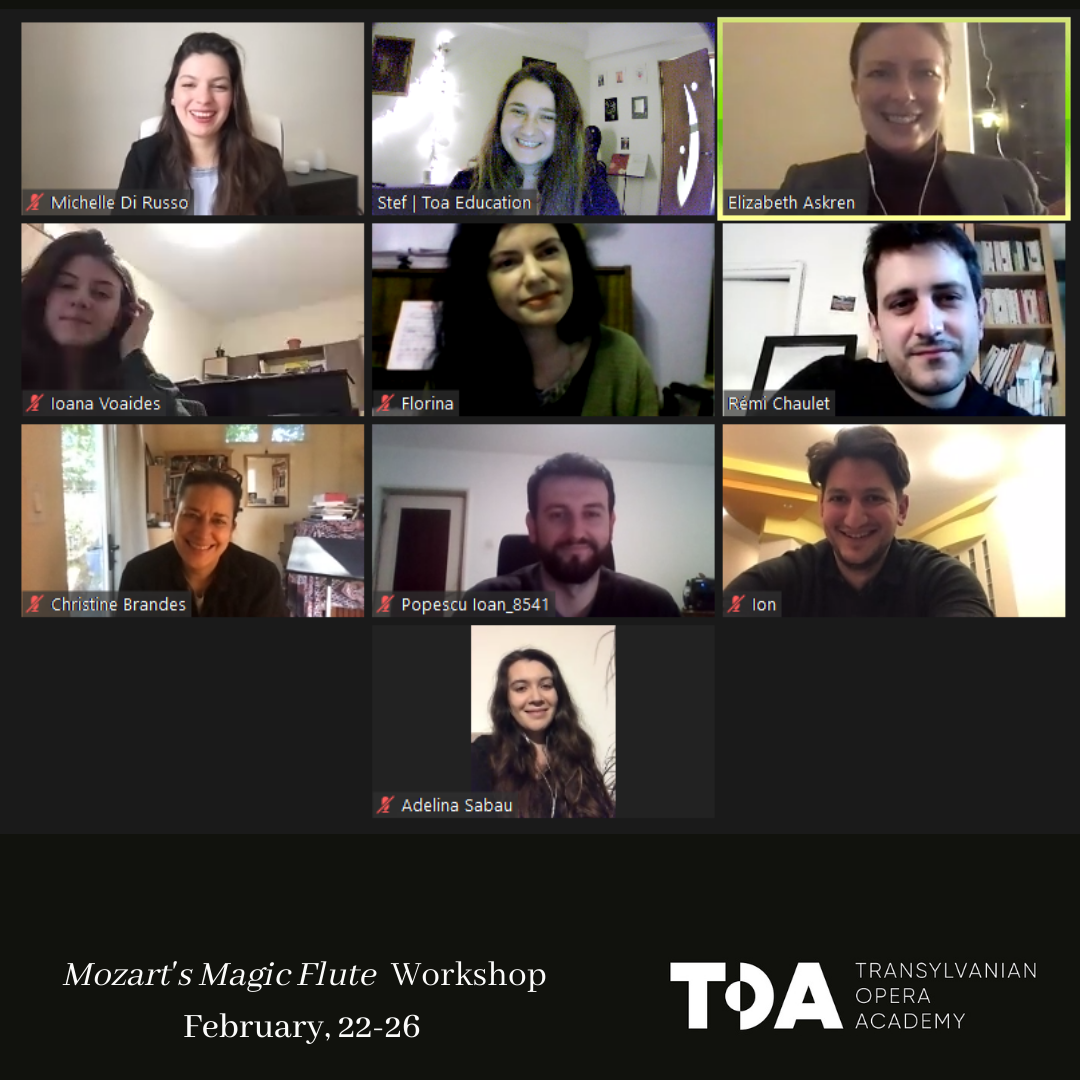 TOA emphasizes a holistic training of our young artists which addresses their craft, but also provides training and workshops on:
Professional presentation
Mental health and stamina
Creativity
Performance optimization
Wellness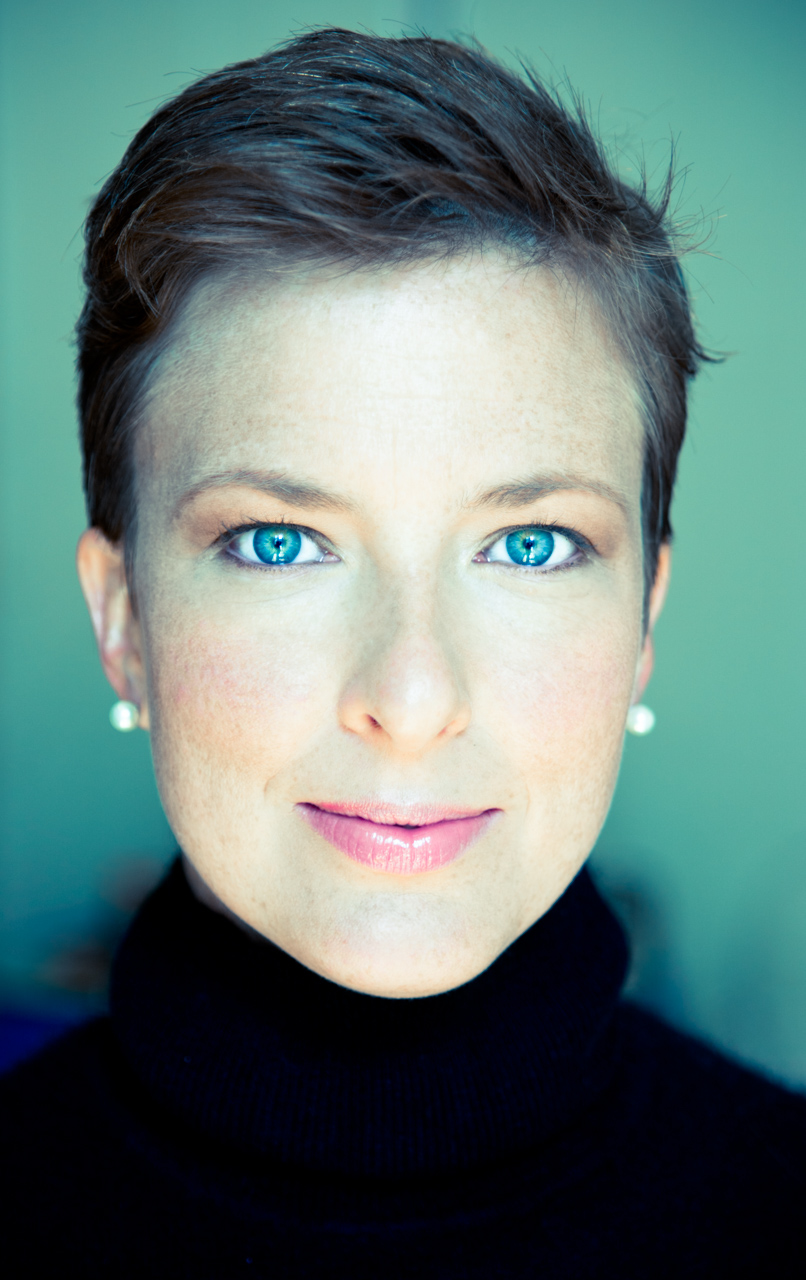 Elizabeth Askren, Ph.D.
Founder and Artistic Director
Elizabeth Askren enjoys a multi-faceted and socially engaged career which is redefining the modern conductor.
Dr. Askren guest conducts and teaches at various festivals, opera houses, conservatories, and symphony orchestras throughout Europe and the United States.
A jury member of La Maestra competition, she is a Master Teacher of The Dallas Opera's Hart Institute.
Elizabeth Askren is invited throughout Europe and the United States to teach and speak about conducting and the art of leadership. She is a published scholar and is featured regularly in the American and European media. 
Eager to contribute to thriving local communities, she has serveda on various educational and philanthropic boards, and consults for nonprofit organizations in the US and Europe. 
Featured TOA Young Artists
2021-2022 Season
Dora BLATNICZKI
mezzo-soprano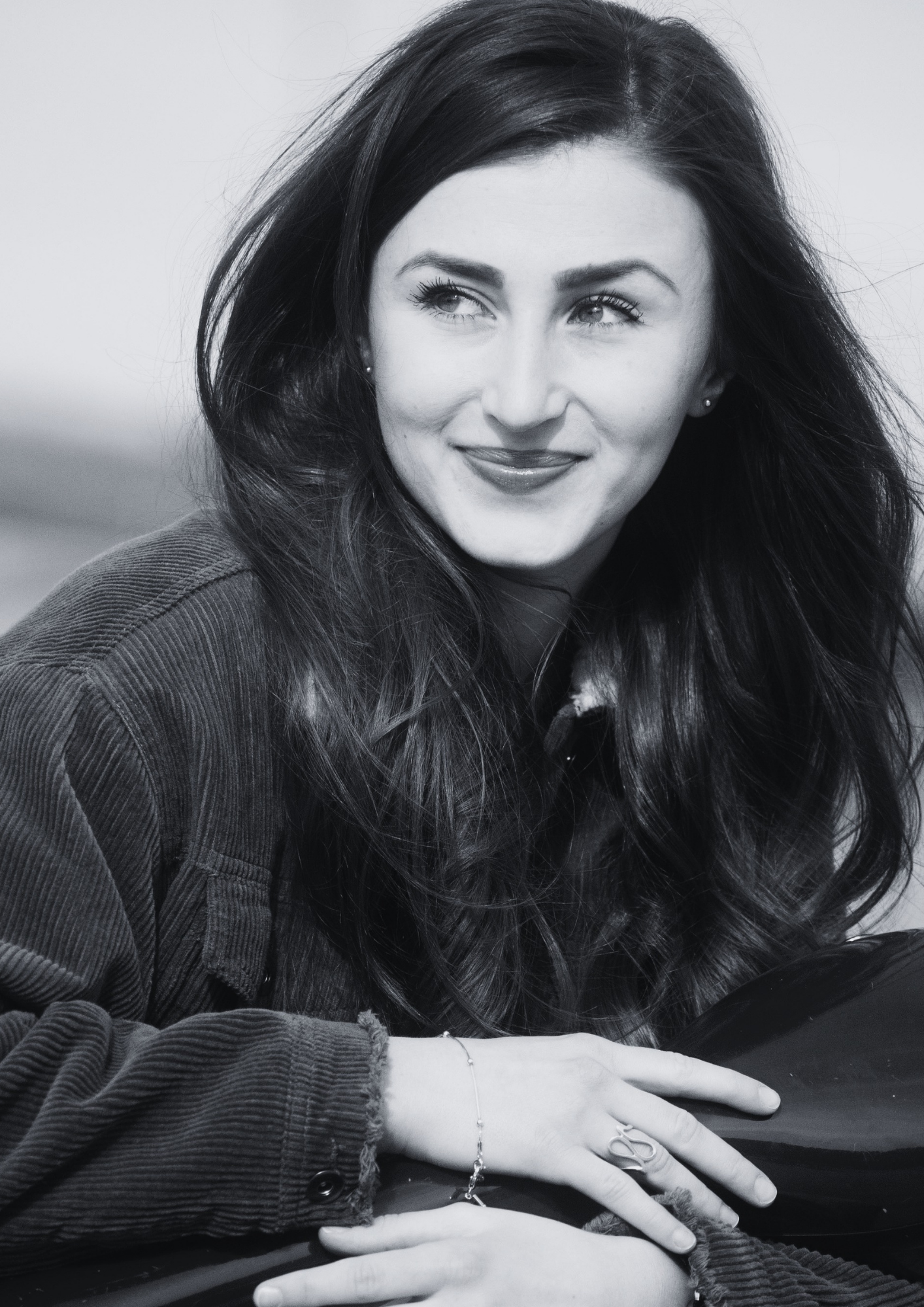 Gabriela
OPACKA-BOCCADORO
conductor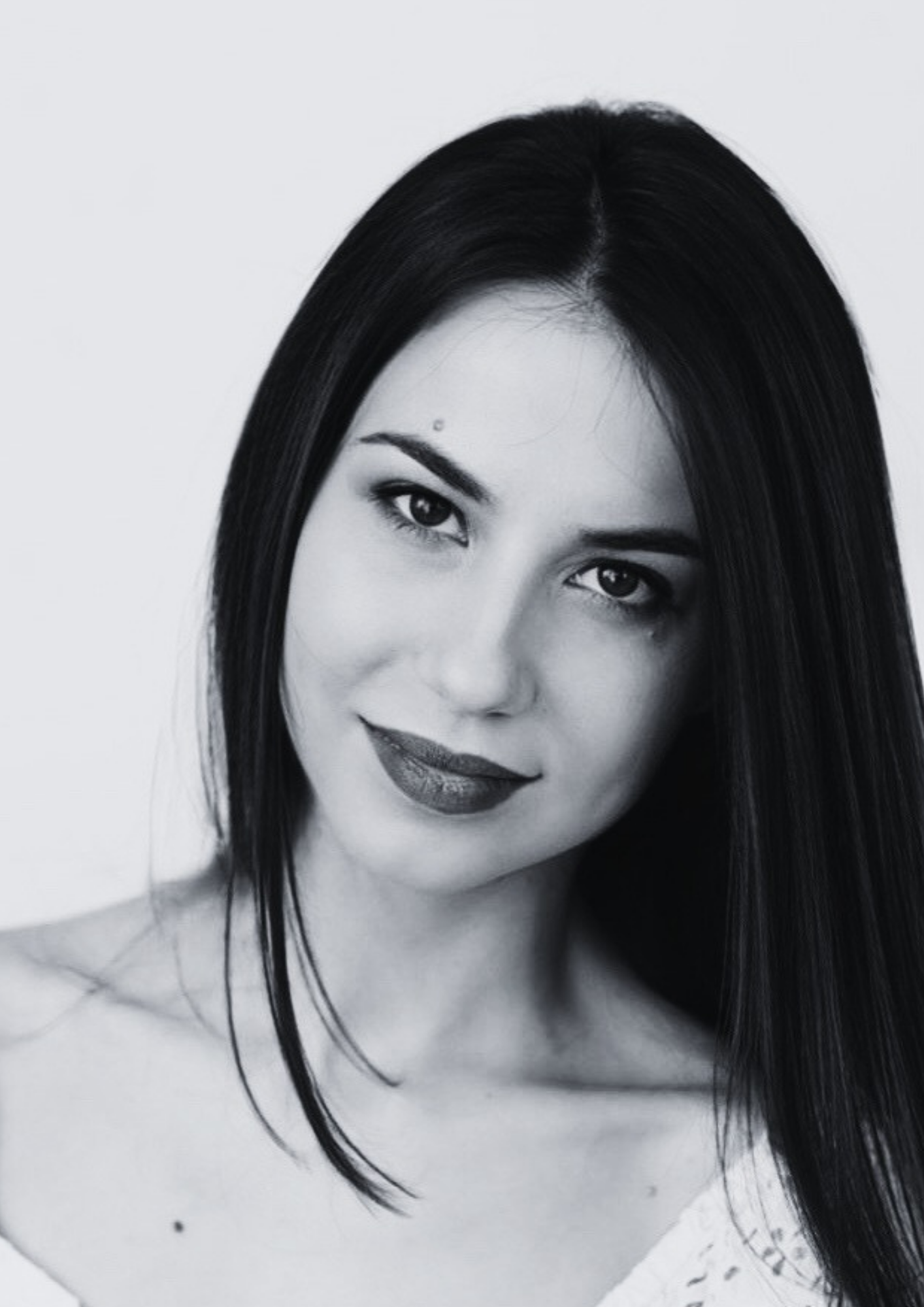 Adriana GHEORGHISOR soprano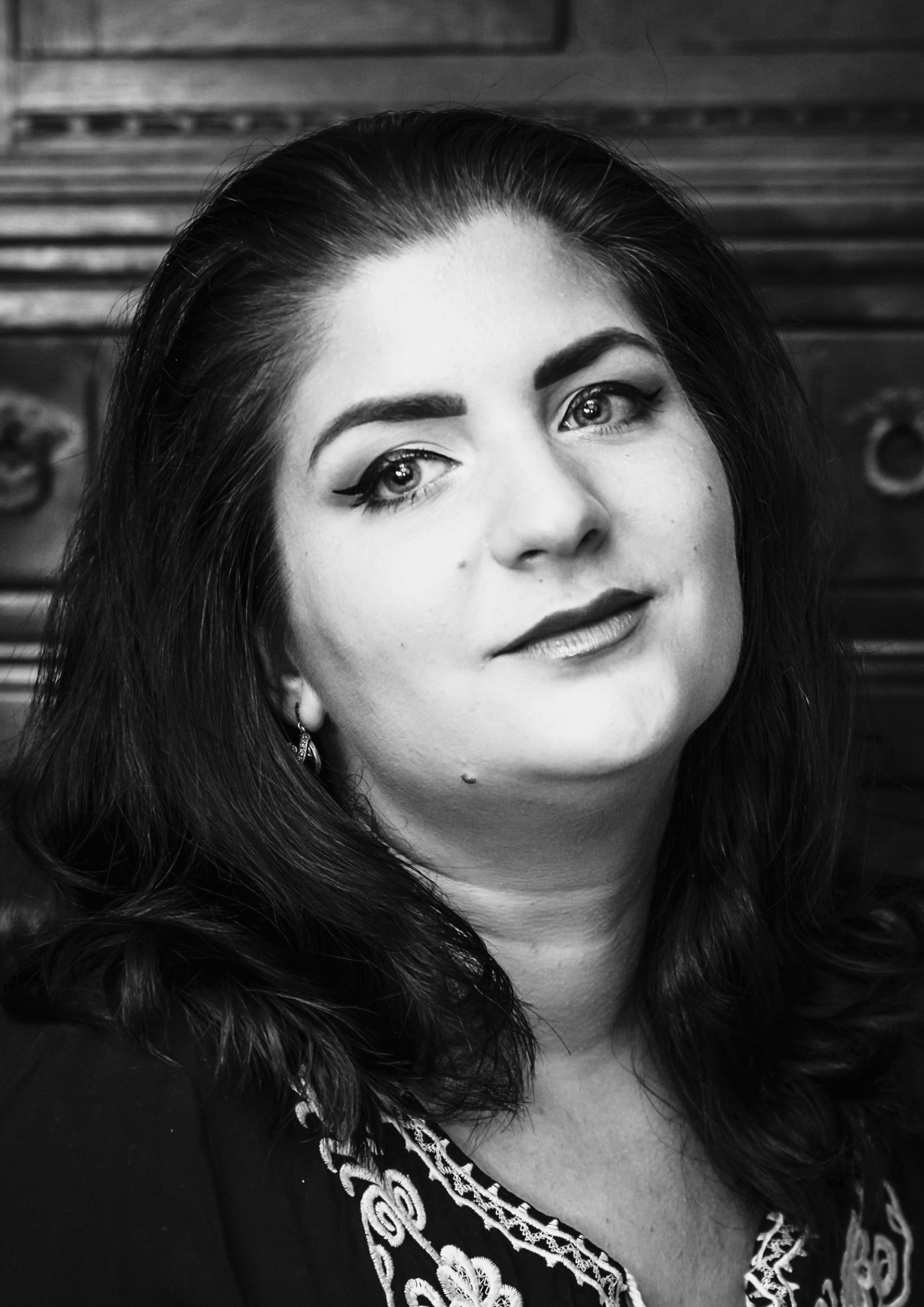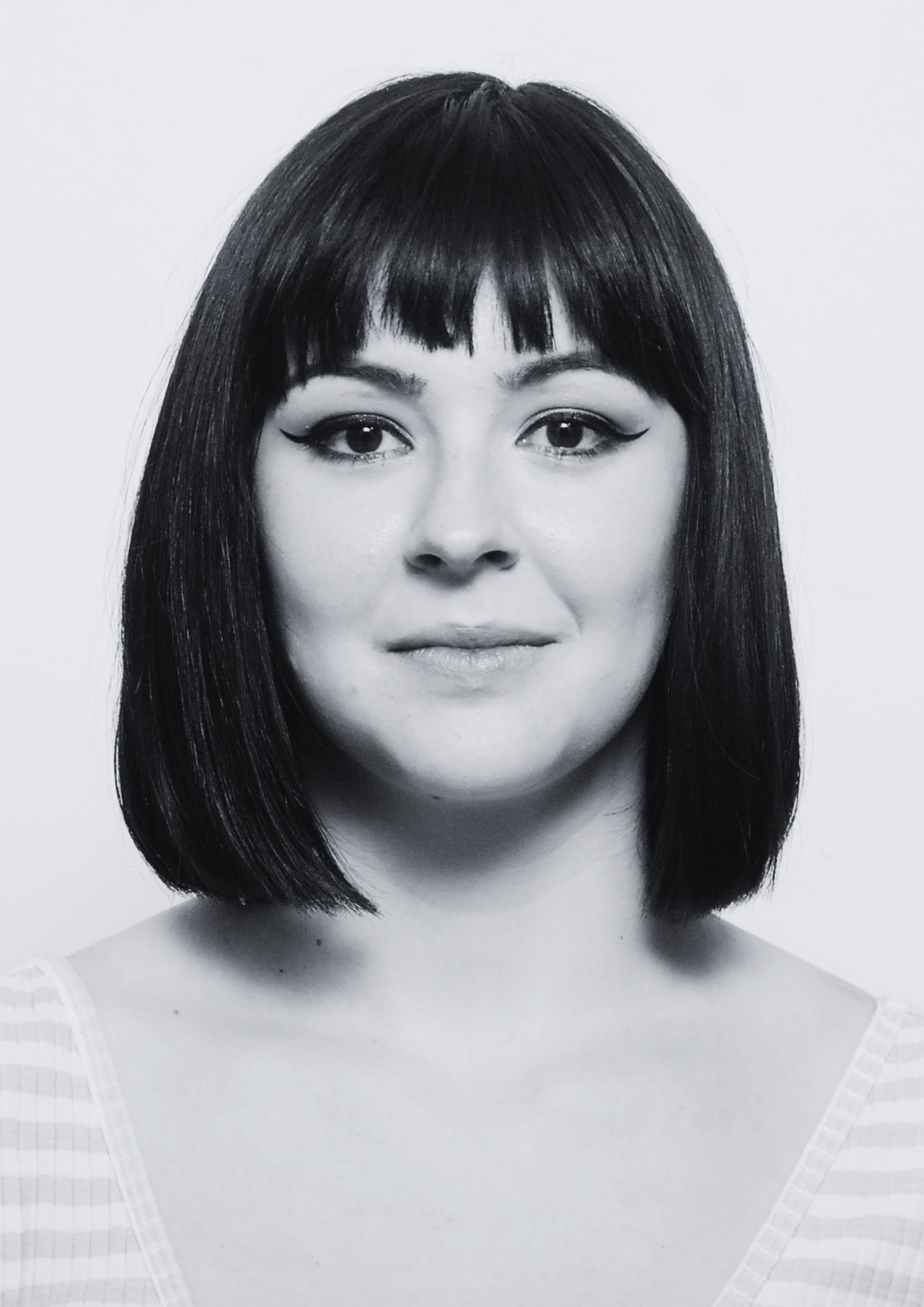 Maria
PINTEA
mezzo-soprano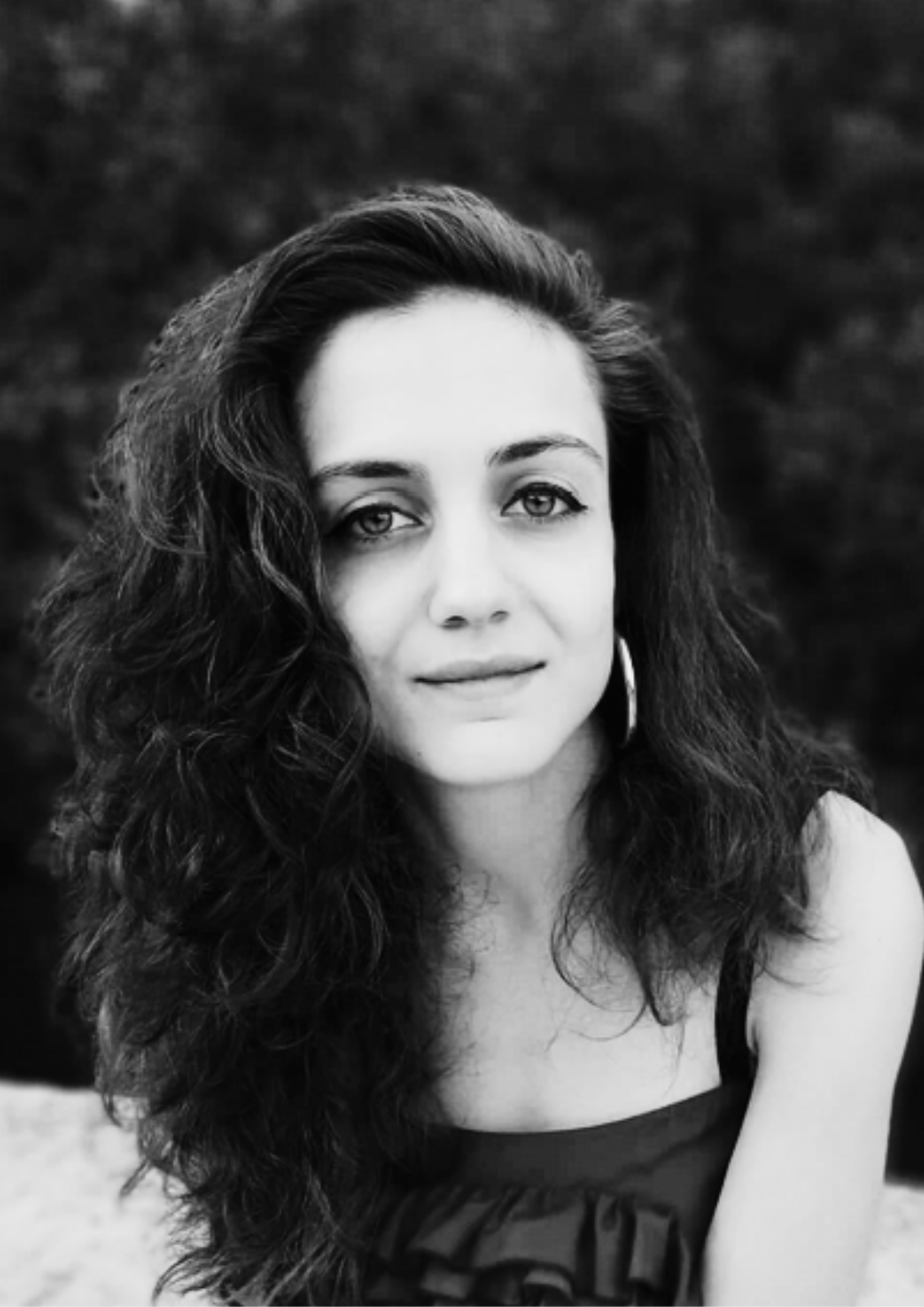 Eleni
KOTSMANIDOU
conductor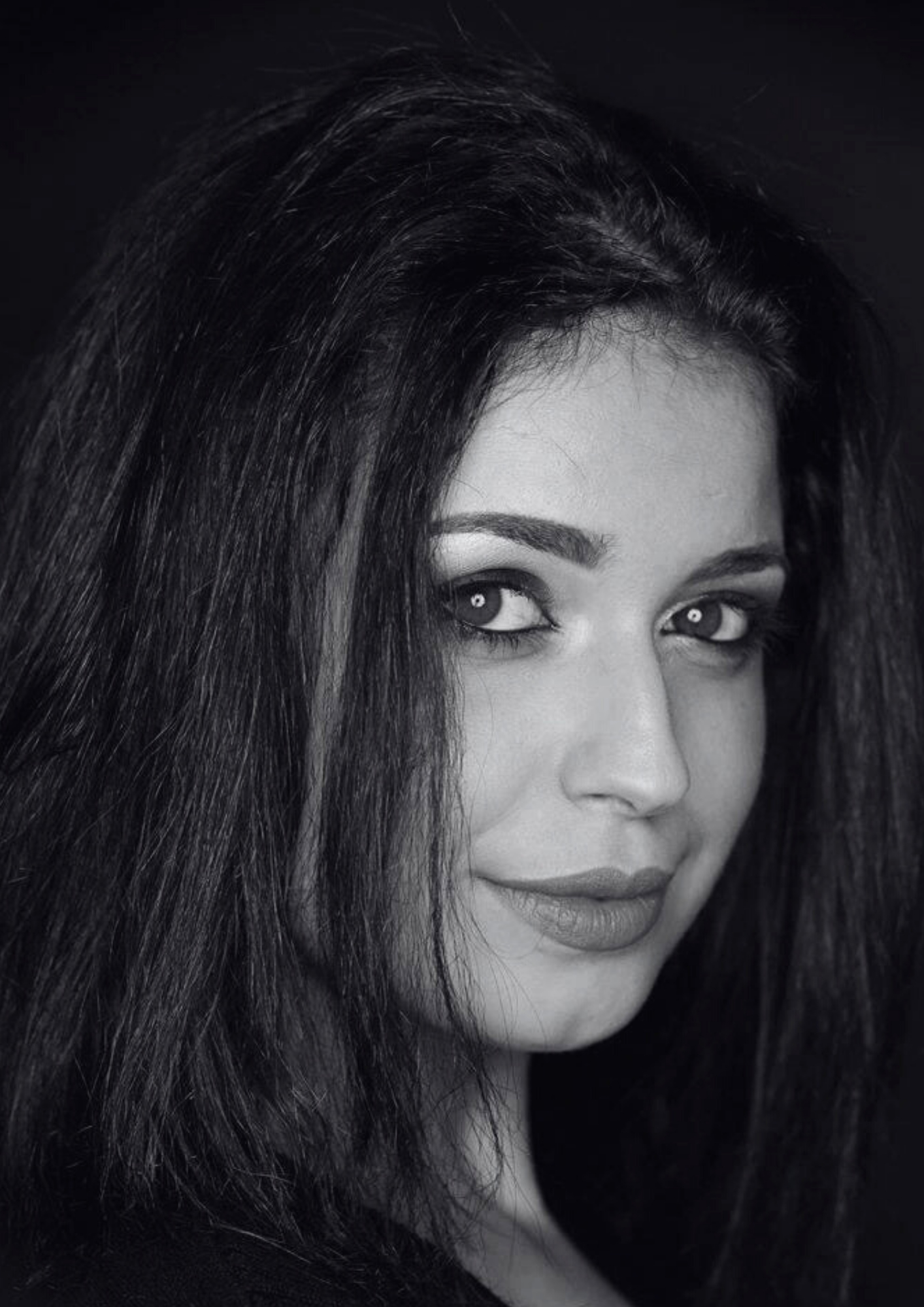 Featured TOA Young Artists
2020-2021 Season
Explore our Online Offerings
TOA offers workshops, ateliers, coachings, and more
Check your inbox to confirm your subscription